Case for 2 suits
Product code:
05-100-GRAFITOWY
Introducing a bag - a cover for two suits + a shirt and shoes from the new line of MARBO Elegance bags.
MATERIALS
We use accessories from the best companies: YKK zippers, YKK buckles and metal carabiners, regulators and carabiners made of ITW NEXUS - world leaders in the production of this type of accessories.
Basic material is Nylon D400. It is a very light and durable material. 100% ecological and fragrance-free.
PURPOSE AND FUNCTIONALITY
A business suit cover, essential for every business trip. It is a single-chamber cover, closed with two metal YKK carabiners. Thanks to the capacious chamber and four pockets, you can fit in it: two suits or suits, shoes, 2 shirts and necessary accessories.
A comfortable and practical clothes cover is a guarantee that when you get there, the clothes will look as if you took them out of the wardrobe. There are two pockets on the outside (including a large one for shoes), and an additional 2 inside large pockets for shirts etc.
The cover has a very comfortable carrying handle that facilitates comfortable carrying of the cover and a shoulder strap with a shock-absorbing rubber shoulder pad. The safety of your luggage is guaranteed by YKK and ITW NEXUS carabiners.
A large number of pockets will allow you to ergonomically arrange all the things you take with you. Original YKK zippers with two heads on the tape guarantee the safety of your luggage and the durability of the bag itself. Inside the bag is a special belt that you fasten after putting on your clothes. It guarantees that the clothing will not move inside it. After packing the cover, fold it in half.
A bag designed for customers of all ages, both for women and men who value elegance. On special request, we can embroider anything you want on the bag, if you have such a wish, please write to us before placing an order e-mail to zamowienia@marbo.pl to determine the details. Like every marbo product, the bag is characterized by a modern design and the highest quality.
KEY FEATURES
4 large easy-access pockets;
Large main compartment with easy entry;
The bag is equipped with a handle made of strong plastic to be carried in hand ;
Long adjustable carrying strap (detachable) equipped with ITW NEXUS carabiners ;
ITW NEXUS regulators;
Product designed and made in Poland from domestic materials by Polish workers
100% ecological material, waterproof, odorless, resistant to abrasion and tearing;
2 Bolts: stitching in points exposed to the greatest overloads;
Excellent, thick zippers - YKK zippers;
Rubber cushioned shoulder pad;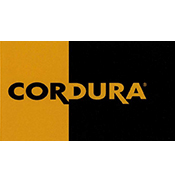 The basic materials for the production of our products are Cordura and Nylon from Invista.These are materials with very high resistance to abrasion and weathering, extremely resistant to mechanical damage. The materials, thanks to their internal structure, are very lightweight.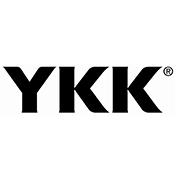 For the production of our products we use only zippers and plastic components of world-famous companies YKK and ITW Nexus. YKK - this is a Japanese brand that has been created for the last 70 years and is now the world leader in the production of zippers and plastic elements.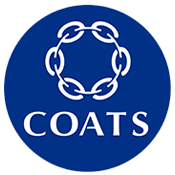 British Coats has been a leader in the production and global distribution of thread for more than 250 years, supplying it wherever the highest quality products are needed.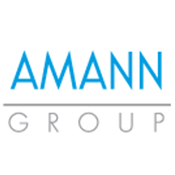 For more than 150 years, Amann has been setting trends and creating the future of sewing threads and embroidery threads. Amann exists in the world of fashion, leather, technical applications, workwear, furniture upholstery, filters and the automotive industry.
Teflon® - Regardless of the intended use, Teflon® protective coating for fabrics gives them the property of not taking in dirt and not absorbing liquids, giving each product the best possible performance. It protects against dirt, stains and splashes without affecting their weight, appearance, feel, color or breathability.
PASAMON has been a Polish tape manufacturer since 1924. The tapes used in our products are polyamide tapes. Polyamide - which is the base for Nylon and Cordura is the industry standard in advanced production of this type. Polyamide tapes are the world standard, they do not fade, have 10 times higher abrasion resistance, much lower flammability, less susceptibility to weft weaving, less susceptibility to damage by self adhesive tape, do not begin to "unravel" after prolonged use. TS 548 tape was specially developed for buckle work.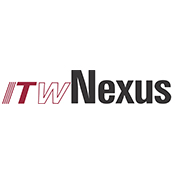 ITW NEXUS - American manufacturer of plastic buckles and locking components with more than 25 years of experience.